Investing in high dollar assets is a big decision, and it requires the proper care and maintenance to maximize the lifespan of that new investment. With our Asset Management Services, you can rest assured that your system is well-maintained, up-to-date, and always performing at its best.
At ECHO81, we take a systematic approach to maintaining, upgrading, and disposing of these assets in the most cost-effective manner.
Contact us today to learn more.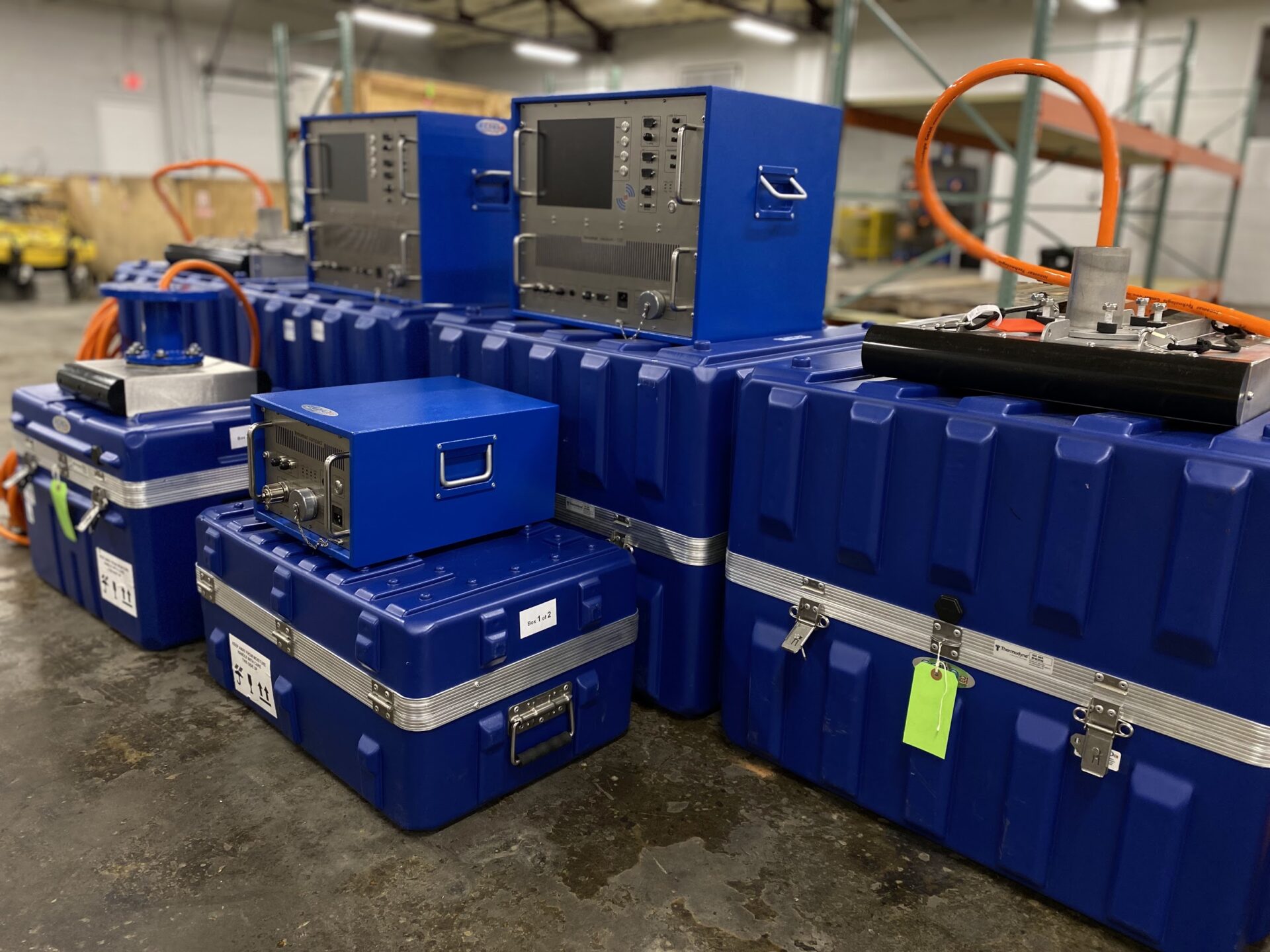 Have a question? Can't find what you're looking for? We'd love to hear from you!
Connect with us using the information below.
481 S. Jackson Street
Hartwell, GA 30643