Join Our Team at ECHO81!
Are you an experienced professional with a background in sonar or marine technology? ECHO81 is continuously seeking talented individuals like you to join our dynamic team. If you're intrigued by the prospect of a fulfilling career with us, we invite you to submit your resume by mail or email for potential future opportunities.
At ECHO81, we pride ourselves on offering outstanding benefits, including competitive salary, health, vision, and dental insurance, 401K retirement plan, and end of year bonus. We are committed to providing an inclusive and diverse work environment and are an Equal Opportunity Employer. Come be a part of our innovative and dedicated team!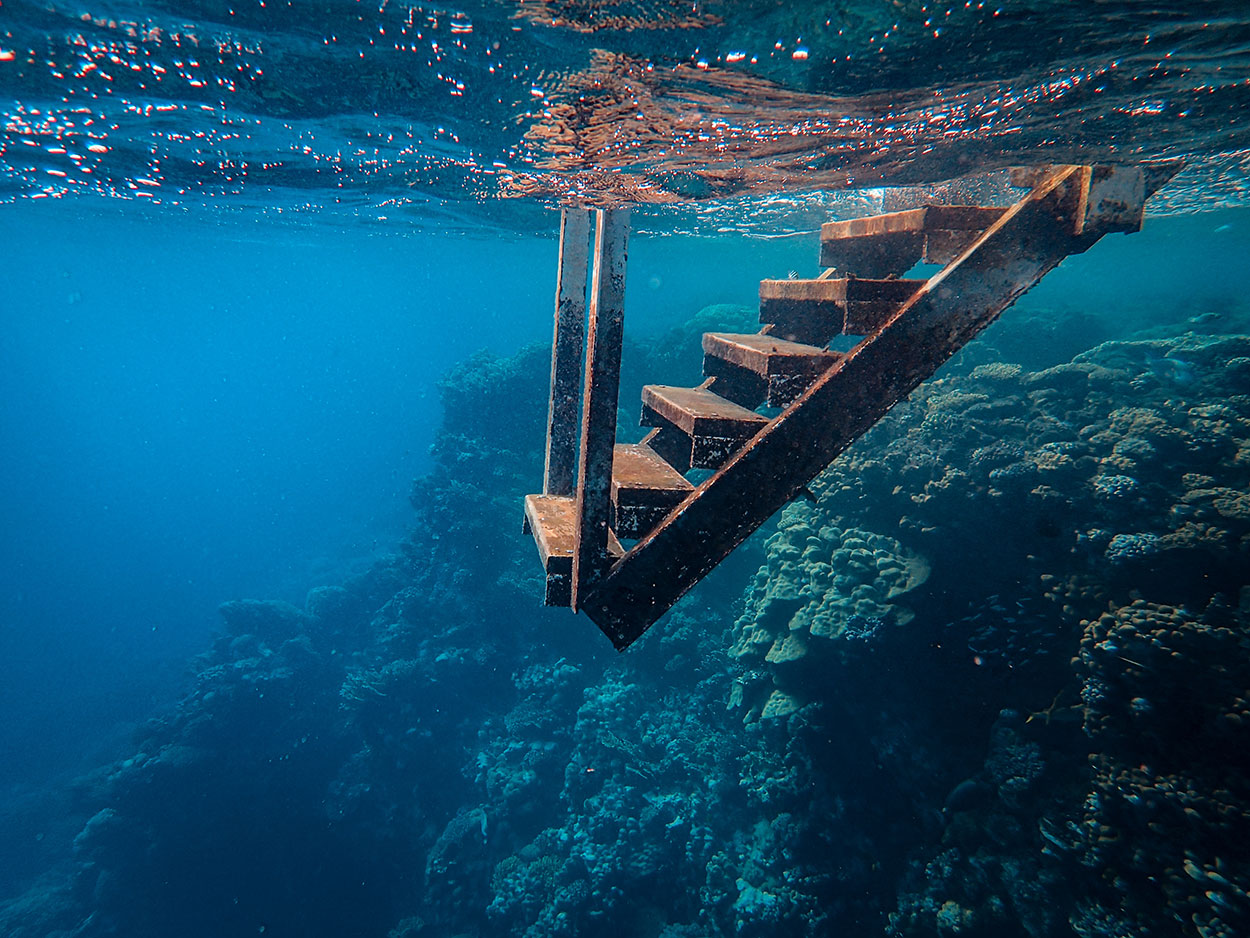 Have a question? Can't find what you're looking for? We'd love to hear from you!
Connect with us using the information below.
481 S. Jackson Street
Hartwell, GA 30643